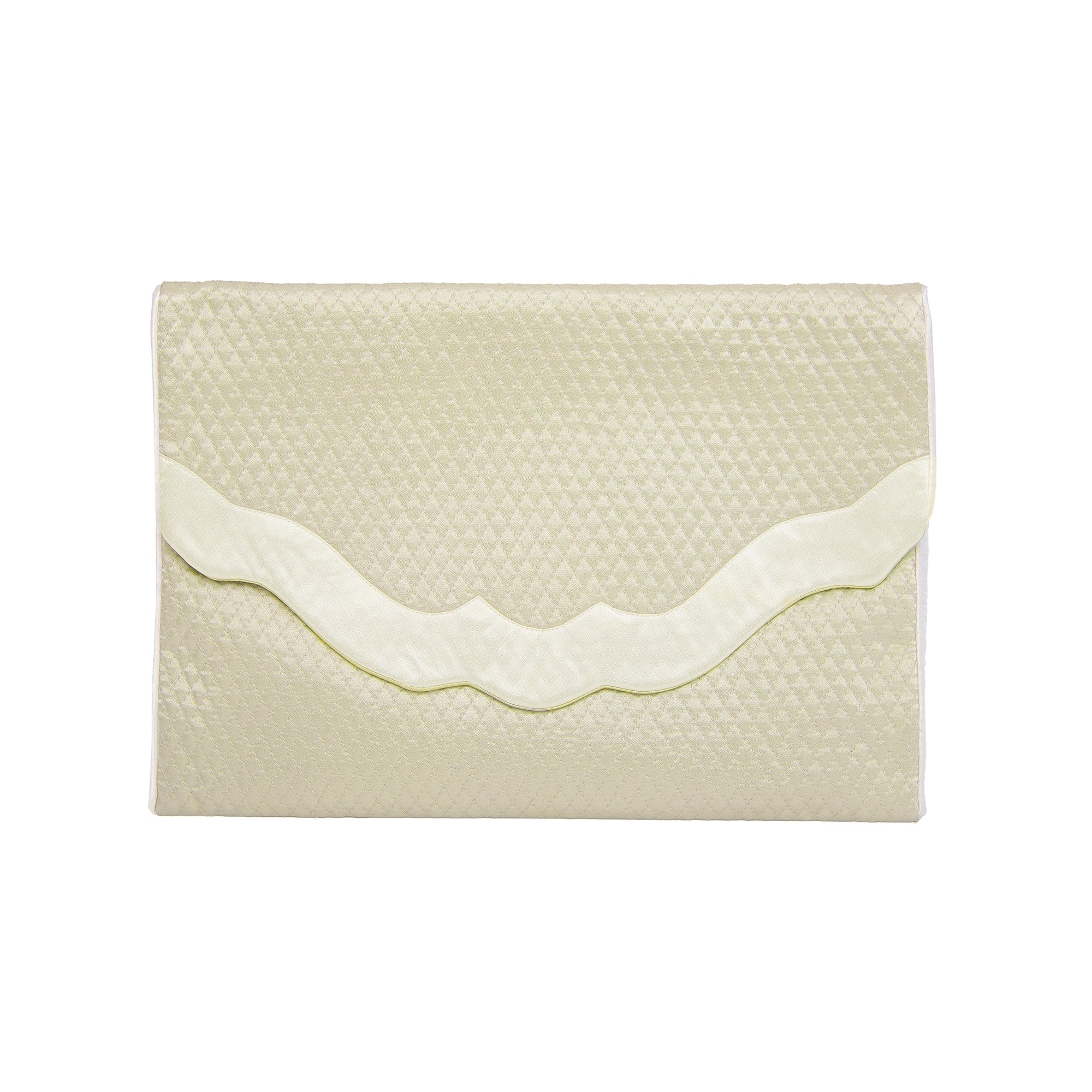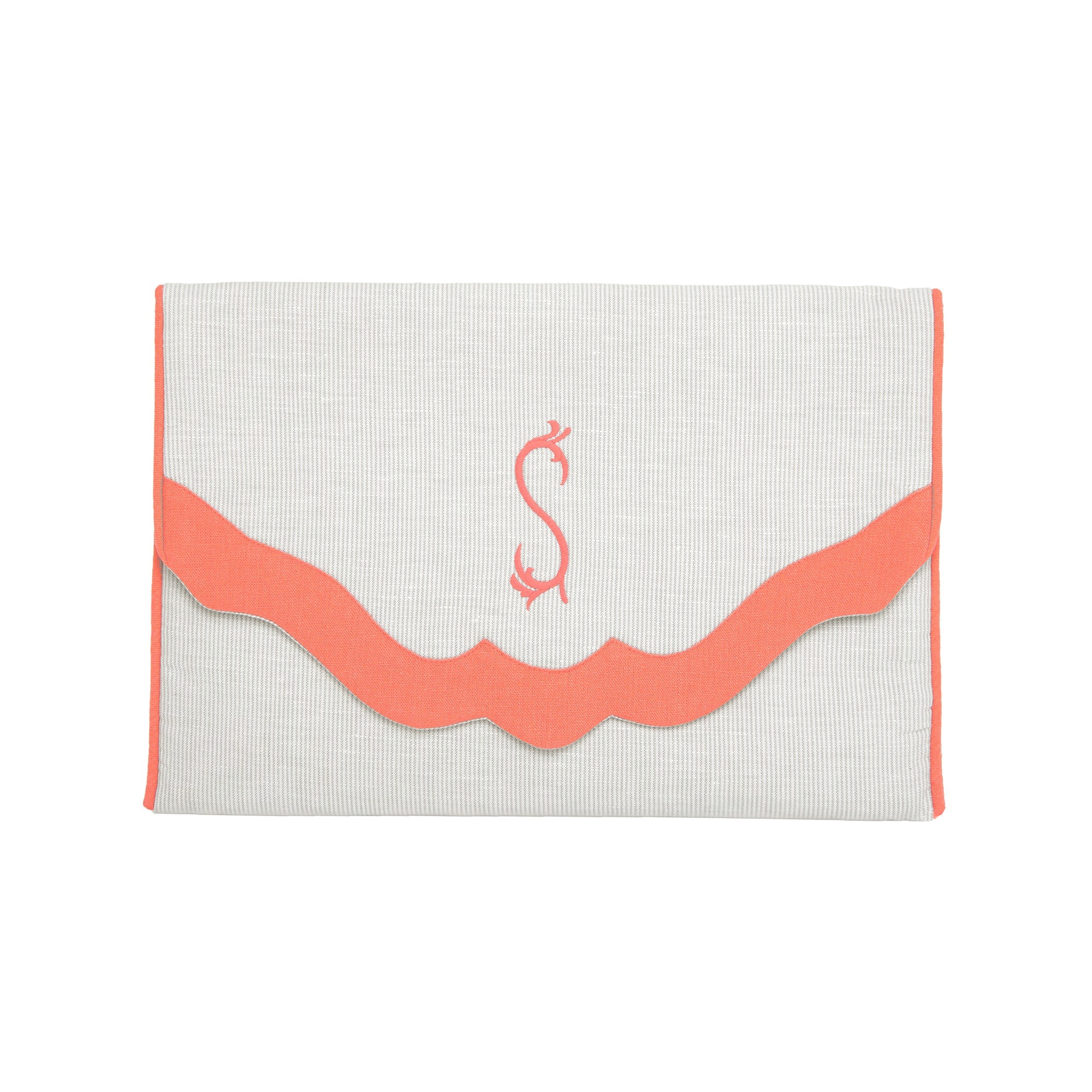 QUILTED LINGERIE ENVELOPE
Our Quilted Lingerie Envelope boasts all the beauty of a small handbag but is designed to organize and protect your most delicate items of clothing. Stow your unmentionables securely in this chic but durable pouch and you'll never find yourself rummaging through your suitcase again. 
Features:
Envelope-style silhouette
Hight Quality 
Measures 13" x 9"